Welcome to our Blog. Through The Lens.
Greg West Photography delivers high-end architectural and interior photography for Architects, Interior Designers, and Builders throughout the Northeast.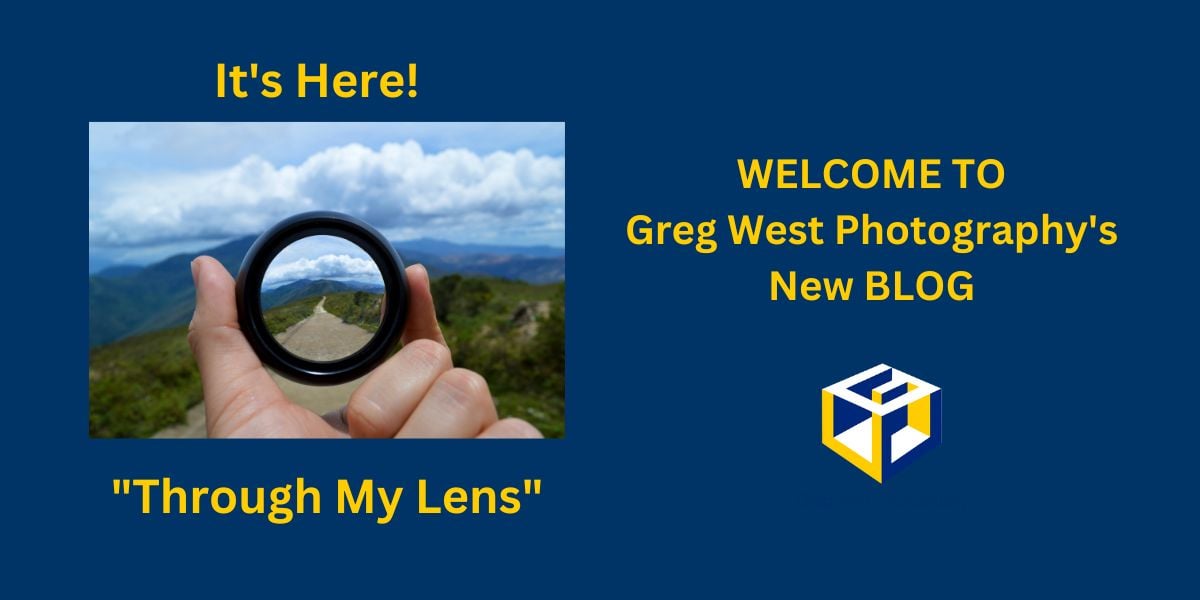 It's me! Delise West, aka "the spouse" of Greg West (Photography). We've decided it's time Greg West Photography has a blog.
Why? We like to take our client relationships beyond just a photoshoot and offer up introductions, articles, and ideas, to help your business grow! Some of you have experienced this first-hand. Plus, after being entrepreneurs with a combined experience of 60 years, we have A LOT of information to share. Our goal is for you to walk away with a nugget of information you can apply to your business.
We'll cover the following types of topics:
Insights for entrepreneurs
Marketing tips and resources
Sales tips and resources

Architectural

&

Interior

Photography and what's new – well duh!

3D Virtual Tours

– double duh!
Maybe even a joke or two
How often will you hear from us?
We won't stuff your inbox we promise, which is why you'll only hear from us monthly.
So, who are we?
Greg was a petroleum transfer engineer (post a comment if you know what this is)
His father built his own boat and

sailed it from Texas to the Bahamas and

back to Virginia
He is a Formula1 racing fanatic
Greg's motto: "I can help with that"
I grew up with Molly Ringwald – Actually I was friends with her older sister Beth
Greg and I met when we were both ski bums in Lake Tahoe, CA
I love old-school rap – Snoop!
Delise's motto – "Be kind and stay curious"
Common passion: Our son Jackson, away at college, and 2 Labradoodles Mocha and Winston
We hope to hear from you. WE LOVE FEEDBACK so please share your thoughts about any post as well as topics you'd like to see us discuss.
Please sign-up for our Blog, Newsletter or Travel Bulletin so we can keep the conversation going.