Blog Break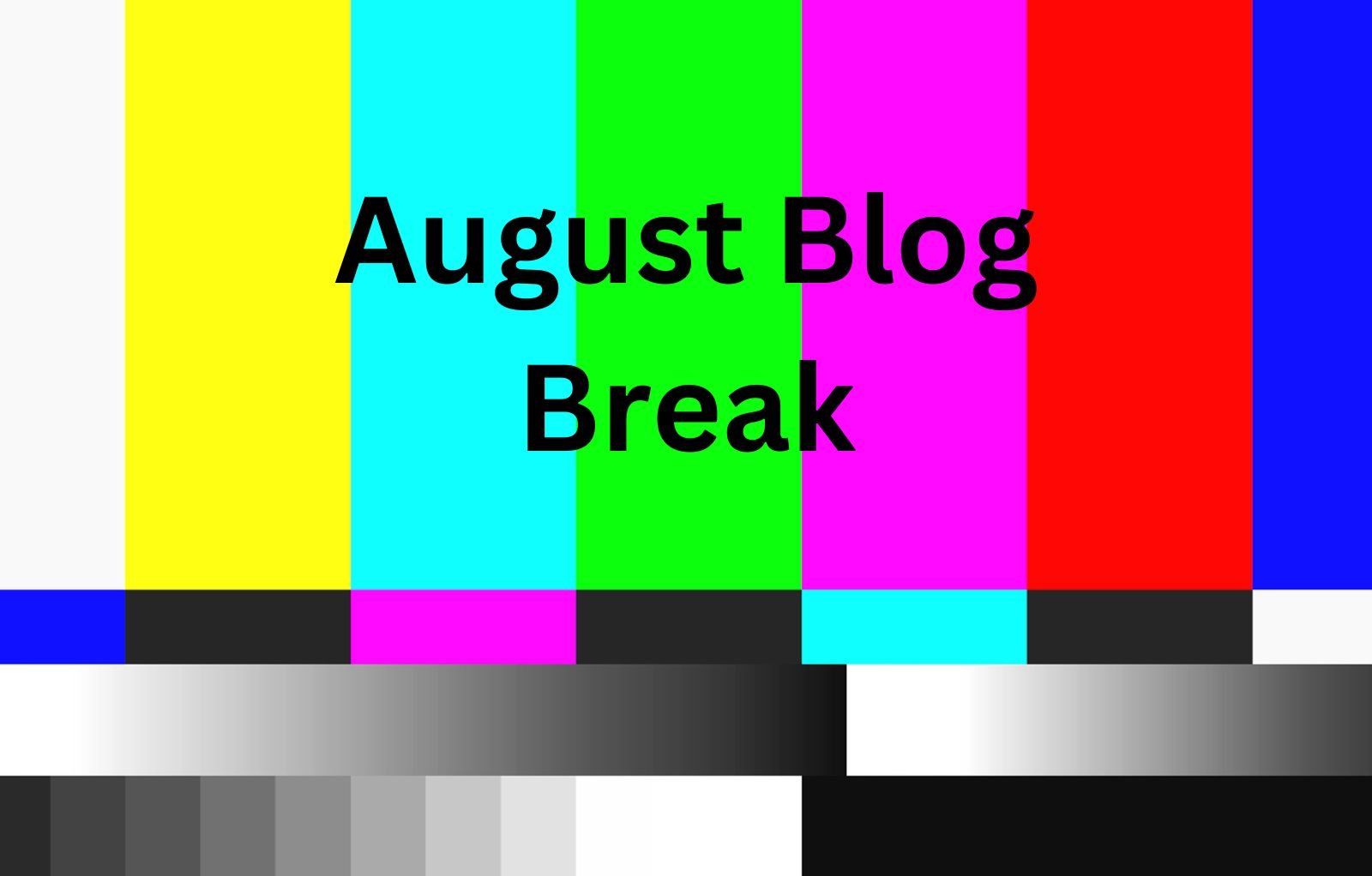 Wondering where we've been? We put down our pen this month and have been taking a Blog Break. We hope you're enjoying these final days of summer too.
If you're missing us check out some of the great content from our prior month's Blogs. See you next month!
Share your ideas for future Blog topics below🔽
Like what you see in our monthly Blog? SUBSCRIBE BELOW ⬇️
Subscribe to stay up to date with our adventures.